Search Swicofil Site with Google Search
(please click on Logo above)


Flax long line yarn for outstanding products


Products made from fine quality line flax yarns
Enjoy flaxperience.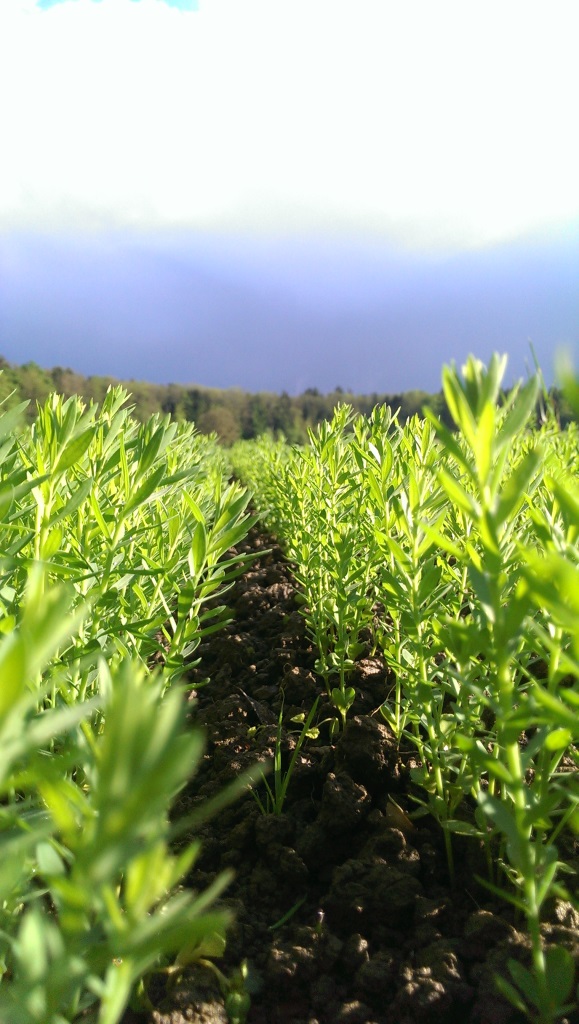 Finished linen products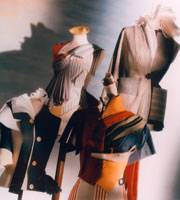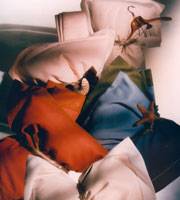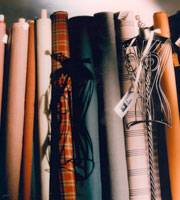 Real, fine linen

Thanks to its unique properties, linen yarn can be used to manufacture a wide range of materials with many different uses. Linen textiles have an outstanding quality and are available in many appealing and fashionable designs. Elegant, comfortable and natural materials are manufactured that are suited to every lifestyle and every occasion.
Naturally, real, fine linen is used in the clothing and fashion industries, where well-known fashion designers present a constant array of new creations. The quality of Western European linen, the elegance of real linen textiles and the physiological properties of linen play a very important role in this respect.
Spoil yourself today with a bit of luxurious linen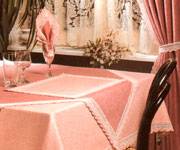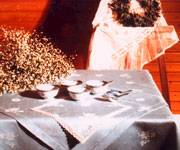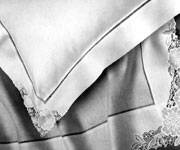 Because of its outstanding properties, its fine and elegant appearance and its practical advantages (boil-fast, absorbent, etc.) western European linen is highly valued and very popular in the areas of interior design, decorative and furnishing fabrics, tablecloths, bed linen and home textiles.
Linen - a material with future and character
Flaxperience and luxury