Performance Global Solutions


Performance Global Solutions

PERFORMANCE, an Original Process
To help you save a great deal of time, whatever your concerns in Professional wear, Corporate, Safety, Protection or Uniforms are, Performance will offer you «Global Solutions » perfectly adapted to all your constraints.
Savings for the decision maker
Quality, technical performance and durability of the products created by Performance, allow you to substantially limit your total investment cost.


Comfort for the wearer
Fabrics selected by Performance have all been engineered to grant the wearer the best of comfort throughout the year, token of a total company garment acceptance by the wearer.


Hygiene & Safety to meet the risk
All products suggested by Performance have been duly tested to strictly comply with the European norms and provide the protective function you require.


Easy industrial care
Whatever is the chosen maintenance process, all fabrics suggested by Performance can be either domestically or industrially maintained enabling the garment to stay at peak performance throughout its life.

PERFORMANCE, The Strengths
Superior knowledge of technical and protective fabrics, rental and industrial maintenance requirements, PPE rules and new European norms.


More than 25 years international experience in these areas, working with the most efficient European weavers, giving us a better understanding of the cultures and expectations of each country.


A solid partnership with 5 partner-weavers, all specialists in one specific field where each is considered as the European leader.


A co-ordination between the partner-weavers allowing better matching or harmonizing colours as well as compatible collections, whatever the chosen materials.
PONTELLA classics - The French Touch
This part is considered as the European leader. Production is firmly rooted in the French Alps. Here again, no imported fabrics, neither grey nor finished, can be part of this our range.
The specialities:
Pontella® Corporate wear fabrics, which will emphasize your company or your services to the public eyes through shape, colour, quality and style.
Wicking and easy care fabrics.

Linstat® an antistatic and lint-free fabric range to protect both the people working, the products they manufacture and the equipments they use.

Bodyguard and Argos® superior fabric range with ProtexTM, for high protection, ideal for effective protection to fire, heat, welding, molten metals and electric arc.

Waterproof Hi-tech breathable laminate for maximum protection to foul weather.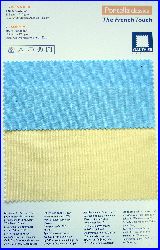 VIENNA III

SOPHIA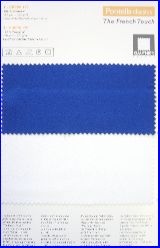 CREPE 150

CREPE 180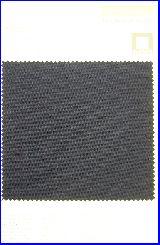 TRAVELLER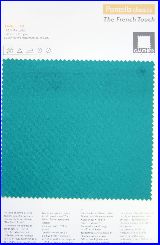 TWILL 150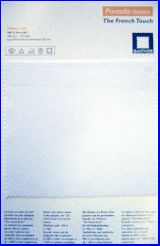 TWILL 180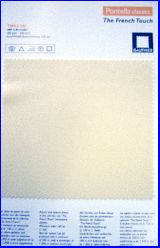 TWILL 200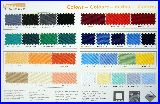 COLORS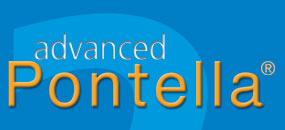 PONTELLA Wool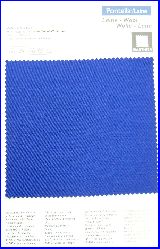 WASHINGTON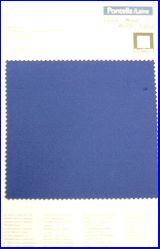 MOSCOU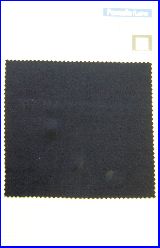 WASHINGTON ACTIF LYCRA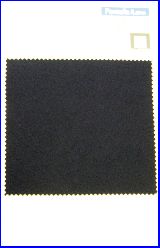 CREPE ACTIF LYCRA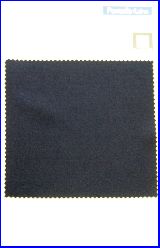 MOSCOU ACTIF LYCRA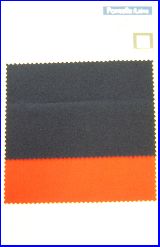 ROMA (Toile)
ANKARA (Serge)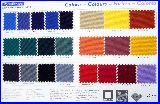 COLORS
PONTELLA actif Bi-stretch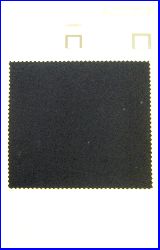 TRAVELLER actif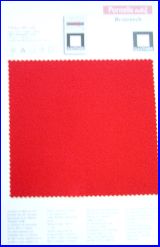 TWILL 200 actif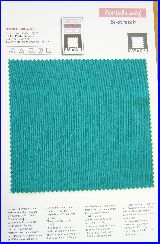 TWILL 180 actif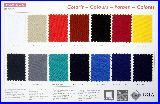 COLORS
NATURA - The world of comfort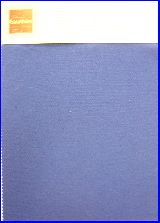 NATURA 200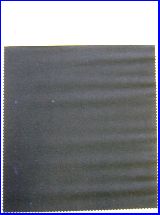 NATURA 200 A2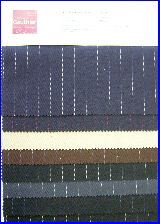 NATURA PINSTRIPE Serge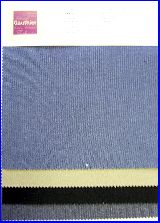 DENIM 220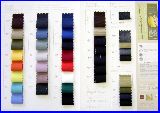 COLORS NATURA

NATURA and PONTELLA - The world of absolute comfort
Knitted fabrics have always been much appreciated for their comfort , but until now, none of the existing products could cope with the professional end-use and industrial washing requirements. 4F did take the challenge, in 1998 and conceived a comprehensive range of exclusive fabrics, jersey, pique and molleton. All fabrics are very comfortable, non shrinking, resistant to industrial washing, dyed with solid colours without degradation and staining, even when trimmed with other colours. A true revolution now allowing you to let your imagination explode.
Our specialities:
Knits for T-shirt, Polo-shirt, Sweatshirt, & Jogging, in exclusive Pontella®, Natura®, Protex™knits.

An inherently fire resistant range in Protex™/Cotton of which 4F is an "official partner" and "Grand Nord" FR polar fleece, fabrics available in various colours as well as EN 471 Hi-Vi Yellow and Orange.

Co-ordinated yarn- dyed accessories (collars, cuff and ribs) even allowing special patterns including your own logo.

An almost infinite range of "à la carte" colours with possibility of a short trial meterage for cutting your prototype garments.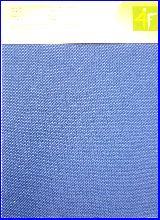 ATLANTIC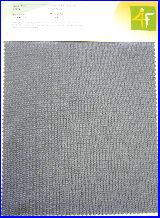 BALTIC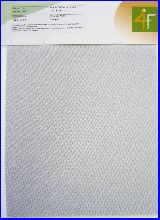 PACIFIC LIGHT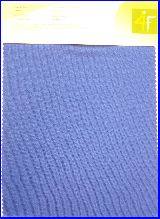 TWIST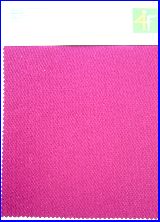 SWING SOFT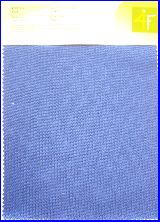 DISCO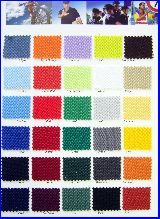 COLORS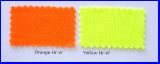 HI-VI COLORS
MERMET - Comfortable and Washable woven fabrics
Presto Plus
Fil a Fil
Oxford "Cotton Rich"
Twill envers Coton
Quadrillé Ville

Piqué Côtelé
Mille Raies
Popeline Pur Coton
Cello
Chambray
Mini Pied de Poule

Rayure Bâton
Rayure Borsalino
Rayure Deaville
Popeline Chinée
Oxford Loueur
Armuré Façonné

Crêpe de Chine
Piqué Dryfil