Epitropic Fibers


Antistatic Fibers from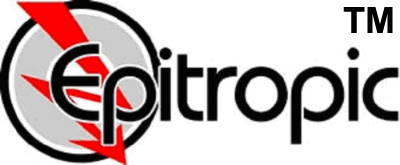 Introduction
Epitropic Fibres Ltd is a young, innovative company formed to manufacture and promote the marketing of Epitropic antistatic fibres. Pioneered by Imperial Chemical Industries (ICI Fibres Ltd) in the early 1970's, Epitropic fibres have a well established track record in a variety of end uses where static dissipation is essential. Today, Epitropic fibres are used by our customers throughout Europe, the Americas and Australasia.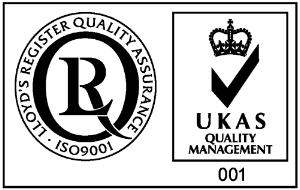 Epitropic fibres are supported by the highest Quality (ISO 9001:2000) and Heath and Safety Standards (OHSAS 18001 : 1999).

Company Profile
The original Epitropic marketing operations were owned by Imperial Chemical Industries (ICI Fibres Ltd). Epitropic Fibres Ltd was formed in 2002, following the acquisition of the Epitropic fibre marketing operation by the JWH Group. JWH Group consists of a number of progressive, innovative companies specializing in the manufacture of textile reinforced products and high technology polymers; also the recycling of textile related materials. Manufacture and marketing operations of Epitropic fibres are now centered in Vale Mills in the north of England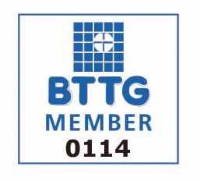 Epitropic Fibre
Epitropic fibre consists of carbon particles embedded in the surface of polyester fibre. When blended with regular fibres, it confers static conductivity to textile fabrics – usually, although not exclusively, manufactured using non-woven technology.
Surface view of
Epitropic Fibers
Cross sectional view of
Epitropic Fibers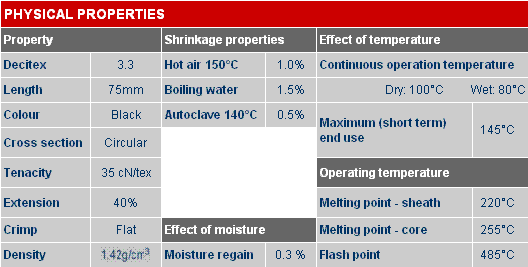 The program is enlarged now by producing upon demand also
dtex 3.3 / 38 mm
dtex 3.3 / 50 mm
and also in dtex 17.0 / 75 mm.
A new improved version with higher conductivity and less carbon contamination is in the pipeline too.
Epitropic fibers have also good anti-bacteria properties. The growth of micro-organisms can contribute to a whole range of issues such as the following:
Infections
Odors
Product Deterioration Food Poisoning
Discoloration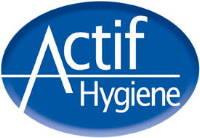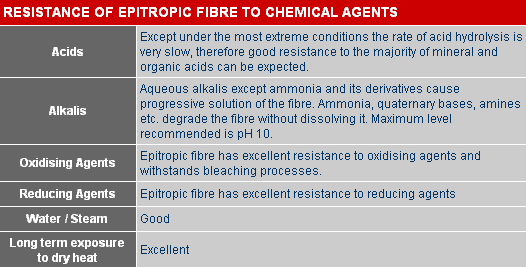 Epitropic fibre is supplied packed into cartons, each containing 20kg.
Packaging details; Gross weight 21.9kg
Dimensions 680mm x 415mm x 430mm

Applications
Epitropic fibre is incorporated into fabrics to provide safe discharge of static electricity. These fabrics are used in applications where the build up of static charges may cause discomfort or be potentially hazardous.
Dry filtration

Shoe / Boot linings

Safety work wear

Carpets

Upholstery
Customer Processing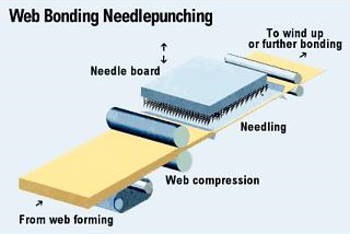 The non-woven needle felt process is usually the most appropriate for incorporating Epitropic fibres into a textile structure. A typical non-woven needle felt process is described in the following sequential stages;
Opening and blending – usually up to 5% Epitropic with one or more types of polyester staple fibre

Cross lapping

Tacking to woven scrim material

High density needling

Singeing followed by optional glazing

Heat setting after optional chemical application
ISO 9001 certificate OHSAS certificate