Spoerry 1866


Finest and fine spun yarns from Spoerry 1866

Spoerry 1866 has been focusing mainly on one subject for generations:
developing the perfect yarn.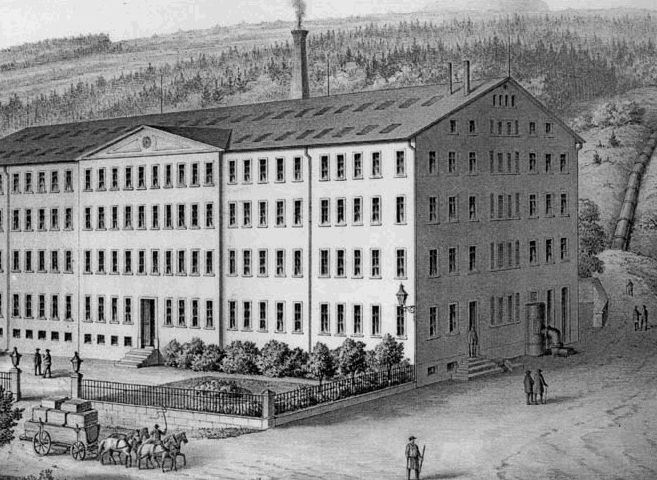 At the premises in Flums in Switzerland Spoerry 1866 produces bespoke yarn designs for the customers, including specific material compositions. In this way, innovative textile solutions are created which can be modified for a wide range of applications. Even very unusual customer request can be accommodated in the development process.
The exclusive speciality yarns produced by Spoerry 1866 are all characterised by their outstanding properties and represent top Swiss quality, backed up by many years of experience and systematic quality control of all steps in the production process – from the cultivation of the raw material on different continents through to the delivery of the finished yarn. Only the latest technology for processing the selected raw materials into the finest possible quality yarns is used

Spoerry 1866 is now in its fifth generation and, faithful to traditions in the textile industry, sources and selects its own raw materials and even maintains its own plantation in the Caribbean. Only the best of the best cotton fibres are cultivated here – in strictly limited quantities.
Another strength of the products is based on the spinning processes. Rather than using inferior raw materials and 'improving' them chemically in production – as is common practice in the industry – Spoerry 1866 has a different approach. It is the ultimate aim to retain the natural character of the raw materials in the yarns and the textiles produced from them.
Carefully selected raw materials and technologically innovative spinning processes form the basis for our high-quality yarns. This is clear from the cotton textiles produced from them. Fine shirts and blouses, silken-soft underwear, the finest possible knitted creations, or luxurious bed linens often have one thing in common: yarns from Spoerry 1866.
To download complete sales program please click above graph