Company information Essegomma



Essegomma Polypropylene filament yarn manufacturer -
company information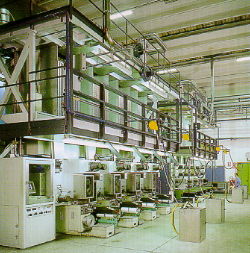 ESSEGOMMA is a young and dynamic company. With its production of about 500 tons per month is one of the largest producers in the world of polypropylene multifilament yarn.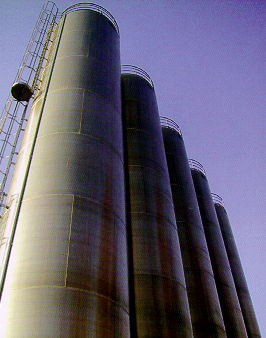 Founded in 1983 in Misinto, province of Milan, ESSEGOMMA has earned the respect of its customers thanks to the investments made in improving the production technologies. Essegomma yarn is used in very demanding fields, where other polypropylene yarns cannot be used.
The production ranges go from 100 den. to 3000 den., normal, medium and high tenacity, from taslanized, texturized, superbright, hollow yarn, flat, intermingled or twisted in more than 250 colours.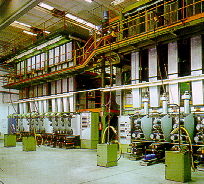 The application areas cover a wide range. Among the most important ones are technical fabrics, furnishing fabrics, contract and flame retardant fabrics, hosiery (knitted fabrics), chenille, filters, trimmings, mattress ticking, ropes, nets and ribbons.
Essegomma exports about 50% of the production to all countries in the world. Our main goal is to satisfy the requirements of our customer at its best and to serve them in reliable and perfect way.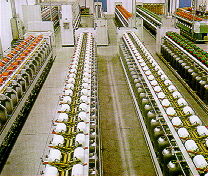 ESSEGOMMA can satisfy all types of demand - high quality, perfect service, an outstanding flexibility and a high degree of specialization are our attributes.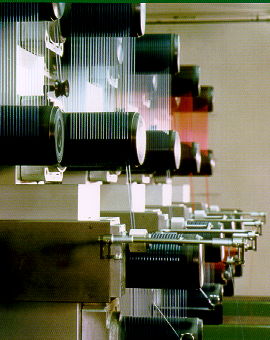 Essegomma SpA
Filati Multibave Polipropilene
Via Don Minzoni 10
I - 20020 Misinto (MI)
Tel. 00390 2 96329172
Fax 00390 2 96720068
Internet: www.essegomma.com
Email: info@essegomma.com