Characteristics of polypropylene filament yarns produced by Essegomma Italy



Essegomma Polypropylene filament yarn characteristics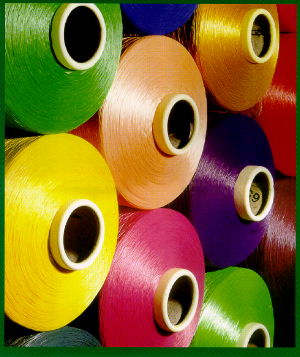 The characteristics that make Essegomma Yarn a modern, innovative and economic polypropylene filament product are:
Excellent brightness and softness

Infinite choice of colors

Totally non allergenic

Completely resistant to mould and fungus

Possibility of anti dust mite treatment

Possibility of flame retardant additive

High resistance to abrasion combined with a good tenacity

Very low moisture absorption

Low thermal conductivity

Easily washed at low temperature without fading

The capability of being completely recycled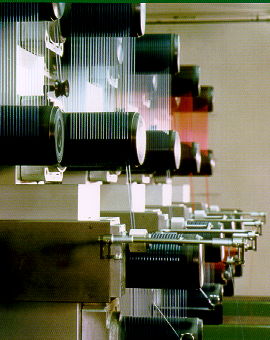 ESSEGOMMA can satisfy all types of demand - high quality, perfect service, an outstanding flexibility and a high degree of specialization are our attributes.
The polypropylene yarns are manufactured to consistently reproduce the required properties of color, softness, twist levels, U.V. stabilization and count. All bobbins must pass a visual check made by specialized people, before automatic packing. Satisfaction of the customer is our top priority.
For more information you may visit the Essegomma homepage under www.essegomma.com