Cut flock for the flocking industry from Swissflock



Swissflock Inc. service around the World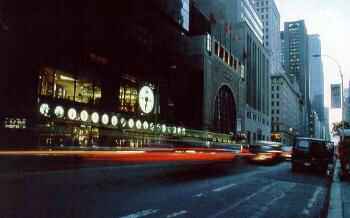 Flock for everyone
our customers who are on the road in the rush hour do not know that they are surrounded by SwissFlock. Most of them do not even know what flock is. But we take the view that they have no need to know. What matters is that they should feel at ease with their automobile. There are other things which your customers do not need to know. For instance, they do not need to know the incredibly regular count of SwissFlock. They do not need to know anything about the customized electrostatic finish, the unrivalled cut accuracy and the light- and color-fast quality which is sufficiently impressive for SwissFlock to look new even after many years of use.
For you as an automobile or component manufacturer, it is good to know how SwissFlock can help to make your vehicle more comfortable and convenient.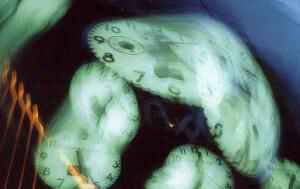 Flock for every use
As a market leader, SwissFlock plays a very special role in automobile manufacture. SwissFlock is world-famous for window profiles. It protects against rain, wind and ice, deflects even the finest crystals and dust particles and prevents micro-scratching and streaks of dirt. SwissFlock gives door frames, ABC columns and the roof linings an elegant and long lasting life in any desired color. Use of SwissFlock on the seats offers customers a comfortable cushion which resists every driving strain. SwissFlock also brings enormous benefits in places where it cannot even be seen: in the glove compartment, on the speedometer shaft or acoustic insulation elements. SwissFlock is also top in the development of products with special optical effects as well as leading in solution dyed black.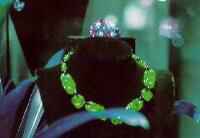 Flock for more
SwissFlock has almost unlimited application for its usage. Floor and wall coverings in the home and office, domestic and fashion textile usage: SwissFlock is the right choice here and for every kind of packaging and presentation. Tools, jewellery and instruments can be shown to their best advantage in SwissFlock display and storage units and boxes. SwissFlock is synonymous with Swiss Quality with an ISO 9001 certificate, European and international standards compliance. What is more, we are constantly going one better: to enable you to give your customers new benefits derived from high quality electrostatic preparation, with precise cut, regular count and SwissFlock standards.
We cordially invite you to contact us now.
Service around the world
To enable you to offer your customers better value at lower prices, we operate a technical after-sales service, which develops SwissFlock solutions tailored to your precise needs in consultation with you. We visit you wherever you are. We offer such a rich fund of experience and know-how that you are bound to achieve the finest results. Working closely with you, we will help to optimize your plant potential. Tell us your objectives and we will find together the best way of achieving them.