SwissFlock Company Profile - your cut flock supplier in the flocking industry



SwissFlock service around the World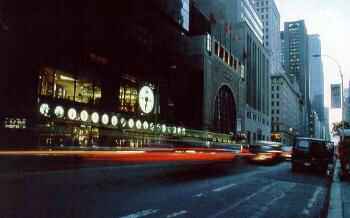 SwissFlock around the world
SwissFlock supplies an extensive assortment of high quality flock products. It is the world leader in flock for automotive window profiles. Spun-dyed flock, with high light and color fastness qualities, is a popular product in the automotive industry. In addition to the automotive applications (e.g. for the glove compartment, seat cushions, door and roof liners),
SwissFlock products are found in many other applications.
Examples are:
home textiles

furniture fabrics

silencing elements

carpets

packaging

decorations

technical products
SwissFlock - Swiss Quality
SwissFlock strives to be the world's best flock manufacturer. It works in partnership with its customers and suppliers to satisfy their needs. Our quality policy is founded on compliance with ISO 9001 and world standards QS 9000 and VDA 6.1. SwissFlock aims to achieve continuous improvement of its services and safety policy. It takes sound ecological action and promotes environmental awareness.
SwissFlock - working to build the future
SwissFlock continuously invests in new technologies, products and qualities.
SwissFlock - part of a worldwide network
SwissFlock is an active member of the Swiss Textile Association and the European and American Flock Association. We work with all countries in the world.
SwissFlock - backed by a long tradition
SwissFlock celebrated its 50th anniversary in flock production in November 1999. The company, continuously based in Emmenbrücke, Switzerland, has previously been known as Viscosuisse and Rhodia Filtec. On 30 October 1998 Claremont Flock Corporation, the world's largest independent flock manufacturer, founded SwissFlock and purchased the flock making activities of Rhodia Filtec. SwissFlock continues the long tradition of being a quality supplier through the combined efforts of its experienced employees.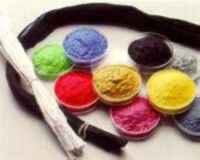 Taking fiber based raw material and giving it a life of it's own has been the cornerstone of development at SwissFlock.