SwissFlax GmbH


Fine quality Swiss long line flax yarns from SwissFlax GmbH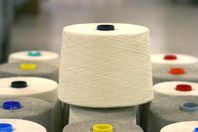 SwissFlax GmbH has the vision to re-establish the value chain for Swiss flax production and industrial manufacturing. It is the link between the Swiss flax farmers and the textile industry.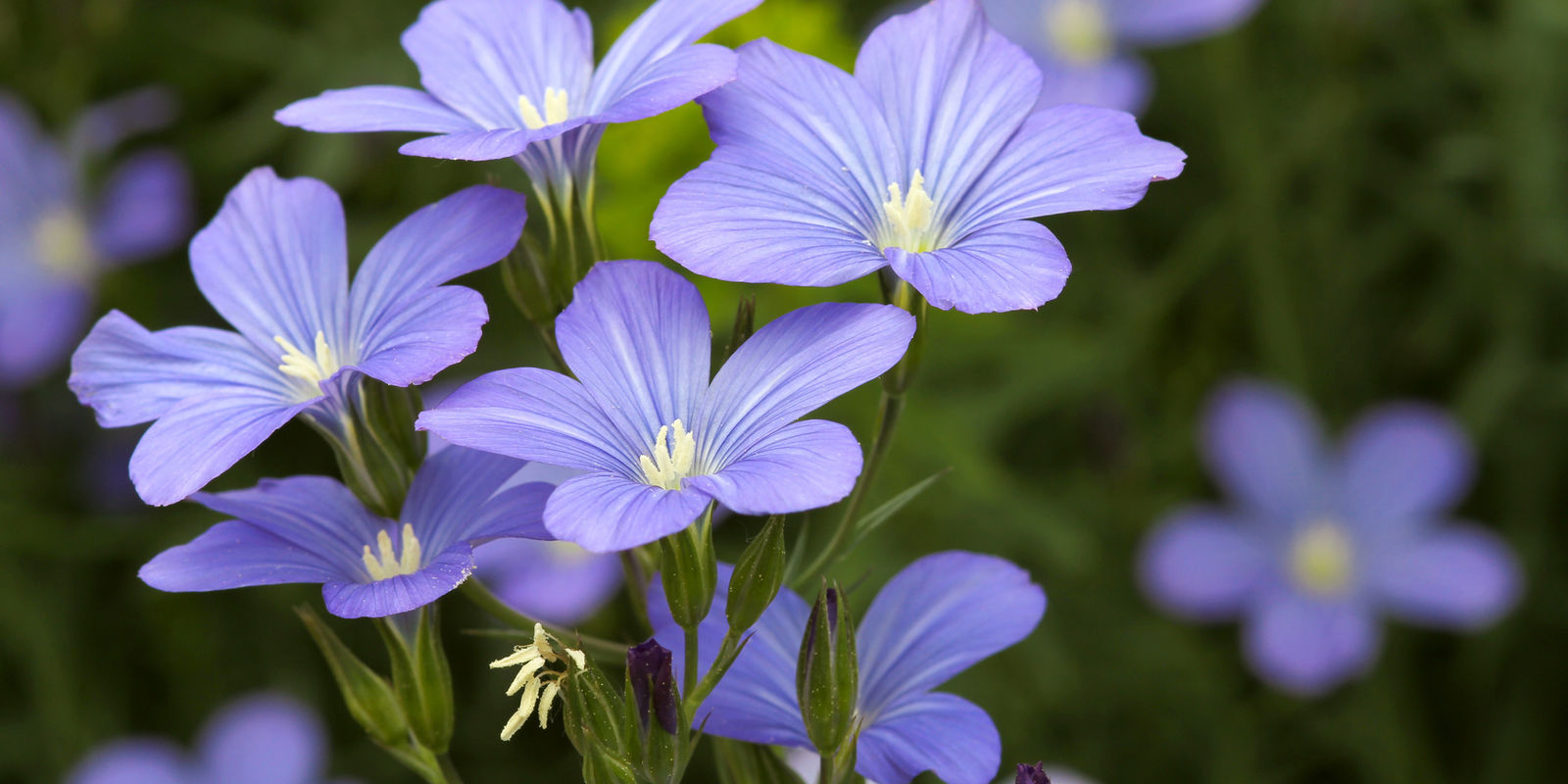 Our guide line: top quality on the basis of ecological actions
Todays production program is still a somewhat limited one and consists of:
fine wet spun long line yarns in raw and bleached from Nm 7.7/1 to Nm 26/1

coarse flax strings Nm 1.25/2
All yarns are supplied on weaving cones or on dye cones. Dyed yarns can be arranged upon demand.
For more details on SwissFlax GmbH please check out the links above.
Welcome to the world of high quality linen where:
the origin of flax grown in Switzerland and transformed in the European Union is a plus

quality is measured by strict criteria

the final products produced out of these yarns will give you over years entire satisfaction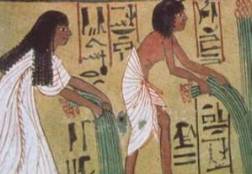 Flax culture in ancient Egypt