MILVET milk fiber and yarn specialities from ABrand Technology Company


MILVET milk fiber products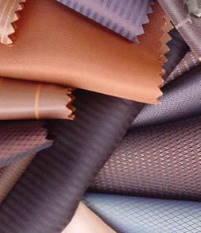 MILVET (milk protein fiber) is made from the milk protein polymer, distilled from cow milk, and then mixed with linear macromolecule. It is degradable by landfill back to the earth.
MILVET is a unique Active Fiber. Its 16 amino acids are healthy and nutritional to people's skin.
Its abrasion-proof, pilling-proof and the strength is better than natural textile fibers, and its softness and smoothness is equal to or better than that of cashmere.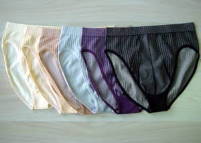 Its price is only a fraction of that of cashmere; it is warm, breathable and moisture-absorbent. People usually drink milk, but now we can wear it.
ABrand Technology Company, the developer of MILVET milk protein fiber, devotes to research, application, marketing and services of milk protein fiber in todays world textile industries.
The annul output of MILVET fiber is 7,000 tons of staple fiber, with lengths of 38mm, 51mm and 76mm and fineness of 1.5 dtex-3.0 dtex. We can supply in the form of roving tops and yarns.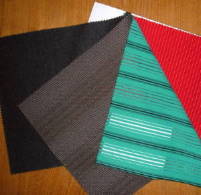 Program:
Milvet Milk fiber
a. staple fiber of 38 mm, 51 mm and 76 mm
b. fiber in roving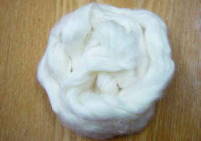 c. yarn
1) cotton type yarn
- 65% MILVET / 35% cotton
- 100% MILVET
Ne 21/1, Ne 32/1, Ne 40/1, Ne 50/1
2) worsted yarn
- 50% superwash wool 50% MILVET
- 100% MILVET
in Nm 48/2