Knit de Knit KdK yarns nylon and polyester yarns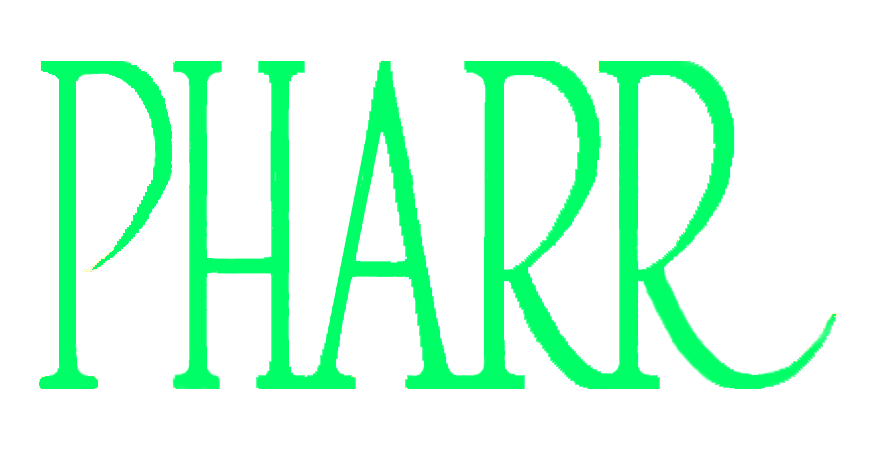 Pharr Yarn Europe has stopped operation. We do have access to other sources of KdK yarns.
Pharr International is a leader in processing synthetic yarns. Pharr's technology and design skills have a single exclusive objective: Innovative, high quality yarns that stimulate product development in sectors as diverse as:
Bucaleni and Bucaroni KdK yarns

Structure of a KdK yarn
Household fabrics

Knit de knit yarns for curtain applications.