Airtextured Taslan and Knit de Knit yarns from Pharr through Swicofil who services the world outside Western Europe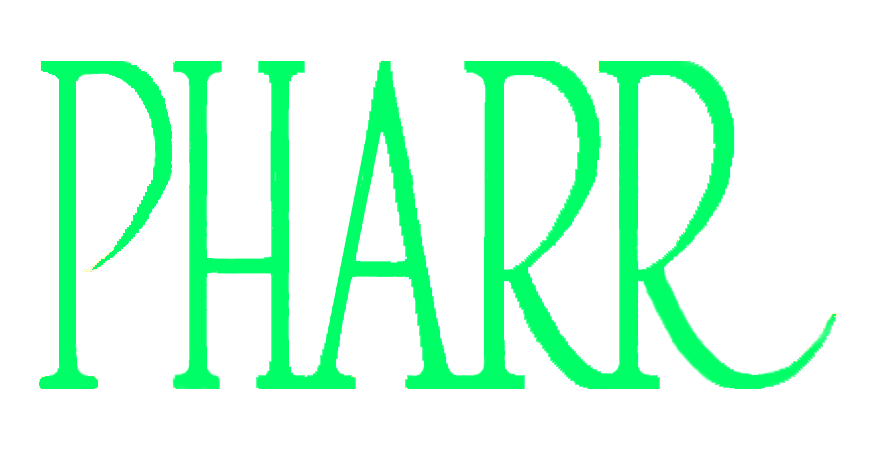 Pharr Yarn Europe has stopped operation. We do have access to other sources of airtextured yarns.
Pharr International is a leader in processing synthetic yarns, both carpet yarns and textile yarns. The modern factory in the heart of The Netherlands at the cross-roads of the main European highways and the proximity of Rotterdam, guarantee for fast delivery.
Pharr's technology and design skills have a single exclusive objective: Innovative, high quality yarns that stimulate product development in sectors as diverse as:
Perky, Carolan, Bucaleni, Bucaroni yarns
Automotive interiors

Perky Air textured yarns for automotive, upholstery and outerwear.

For specific fabric construction and fabric system information please check our information at the bottom of this page

Household fabrics

Knit de knit yarns for curtain applications.

Outerwear

Outerwear and effect yarns
for curtains and upholstery
Brand names
Airtextured PA +PES

Airtextured PA +PES

Knit de Knit PES

Knit de Knit PA

Perky

Carolan

Bucaleni

Bucaroni
Fabrics for automotive interior

Fabric system

Market share

abt. 50 %

abt. 20 %

abt. 15 %

abt. 15 %

Yarns used and the main interest of Pharr

PES airtextured
dtex 400 - 3150

in warp and weft

with different characteristics in plain package dyed, spundyed or marl yarns

PES airtextured
dtex 200 - 600

PES airtextured
dtex 200 - 600

except lay-in yarns which are coarser

Not of interest to Pharr

PES airtextured yarns