Metallic yarns Lamé Ledal


Metallic yarns Lamé Ledal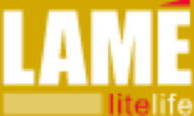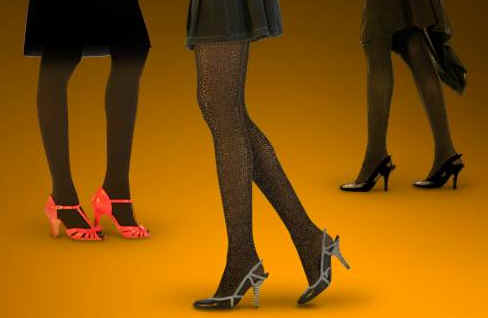 We offer you a vast selection of metallic yarns.

Metallic yarns are manufactured by micro slitting either metallized polyester films or Polyester film laminated to aluminum foil, to very fine widths.

The unsupported component resulting from the slitting process can then be supported or twisted with other yarns to offer a wide range of effects.

You can choose the ideal yarn for your application by selecting one or more of the many families of our yarns.

To do this just click on the left or search for the effect/application by clicking above.
For more information on retro-reflective yarns please click here.