Your global expert for yarn and fiber specialities
and for high tech solutions
Welcome to the world of Innovation, Experience, Knowledge and Service
Your success is our success!




Supply of Yarn & Fiber Specialities




Your global yarn and fiber speciality sourcing and logistical partner





New products and hightech solutions




The independent expert to accompany you in your developments
To enter the relevant site (please click on one of the above logos or pictures)
The choice to work with Swicofil offers many valuable advantages and benefits to you:
first of all: time and cost-effective results based on 40 years of experience



independency - recognize the desired requirements and the best possible
solution in terms of materials, suppliers, manufacturing processes and logistics



speak the language of the producers which avoids costly detours in evaluating
different suppliers.



profit from and rely on a global relationship network of manufacturers and
research institutions.



enjoy high standards in quality, reliability and service - including the realization
of projects as well as trust, discretion and fairness.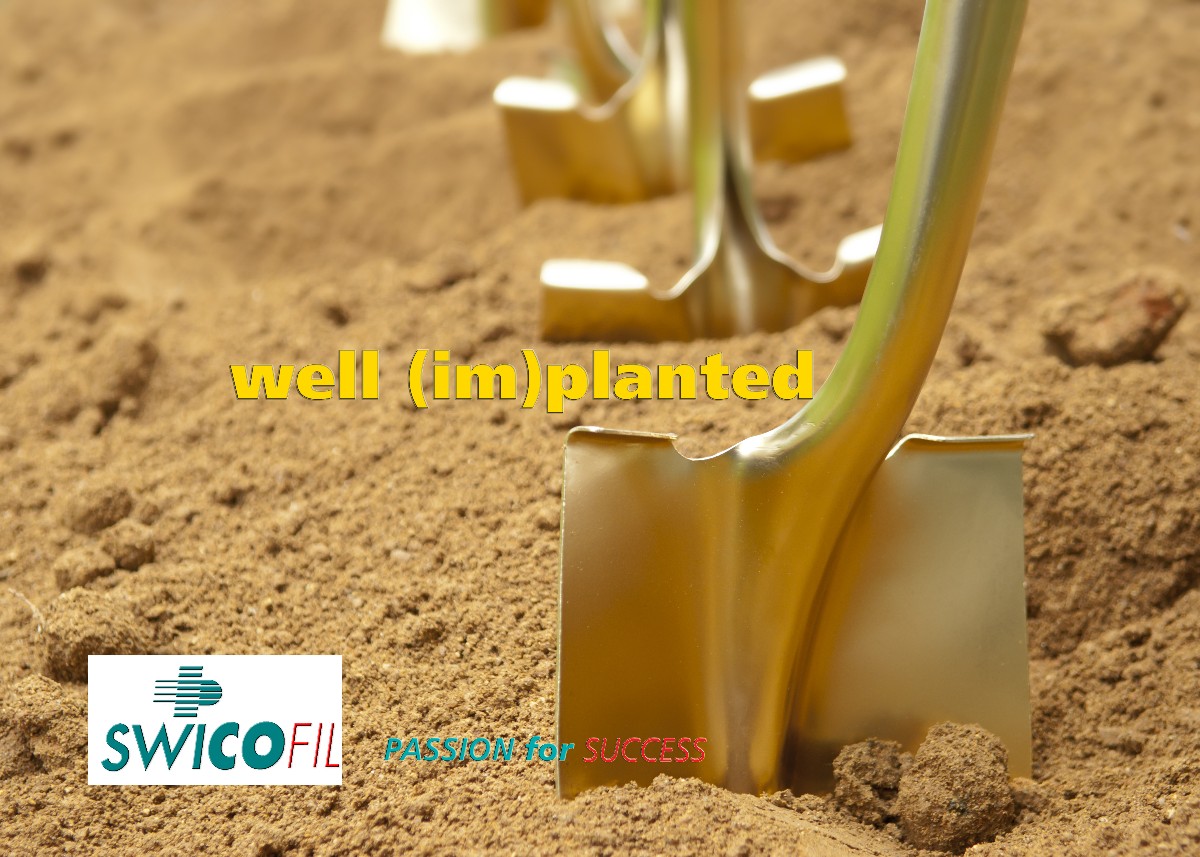 SWICOFIL is YOUR one stop yarn and fiber source and think tank for innovative products and new solutions in industrial segments such as:
technical engineering
automotive, wind power, sports, construction, outer space

medical + health
supports, wellness, cosmetic solutions and in-body applications like sutures and markers

communication + sensoring
process management, power supply, reflection, RFID

filtration + separation
solids, liquids, gas

protection + security
against any condition
EMF shielding, ESD, bacteria, insects

green + sustainability
natural and biological

luxury + jewellery
apparel, gadgets, watches

and all other yarn and fiber application fields where functionality, reliability, quality, flexibility and a perfect global sales service are vital for YOUR success.
<![if !vml]>

<![endif]>
The key of success of our worldwide activity is based on the longterm expertise and decades
of experience of Swicofil AG and the co-operations within our network of longterm partners.
We love to serve you well!
7 3 4 2 guided solutions with passion for success
.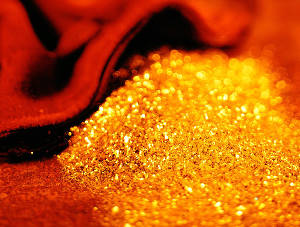 Please visit also our Social Media Page on Facebook:

https://www.facebook.com/Swicofil
cotton
flax, linen
hemp
apocynum
jute
ramie
bamboo
banana
sisal
raffia
nettle
CO
LI
HA
APCY
JU
RA
BAM
BAN
SI
BAS
NET
polyamides
polyamide imide
polyester
polybutylene terephthalate
polytrimethylene terephthalate
polyurethane
elasthane
polyacrylic
polyvinyliden fluoride
polyvinyliden chloride
polyvinyl alcohol
polyethylene
polypropylene
polytetrafluorethylene
polyvinylchloride
polyetheretherketone
polymethylmethacrylate
polyphenylenesulfide
liquid crystal polymer
ultra high molecular weight polyethylene
PA
PAI
PET
PBT
PTT
PU
EL
PAN
PVDF
PVDC
PVAL
PE
PP
PTFE
CLF
PEEK
PMMA
PPS
LCP
UHMWPE
wool
camel
cashmere
silk
chitin
WO
WK
WS
SE
CHI
paper
viscose
acetate
Lyocell
cupro
soybean protein
casein (milk)
PAP
CV
CA
CLY
CUP
SPF
CS
glass
ceramic
inox
copper
basalt
silver
gold
brass
GF
CEF
INX
CU
CBF
AG
AU
MS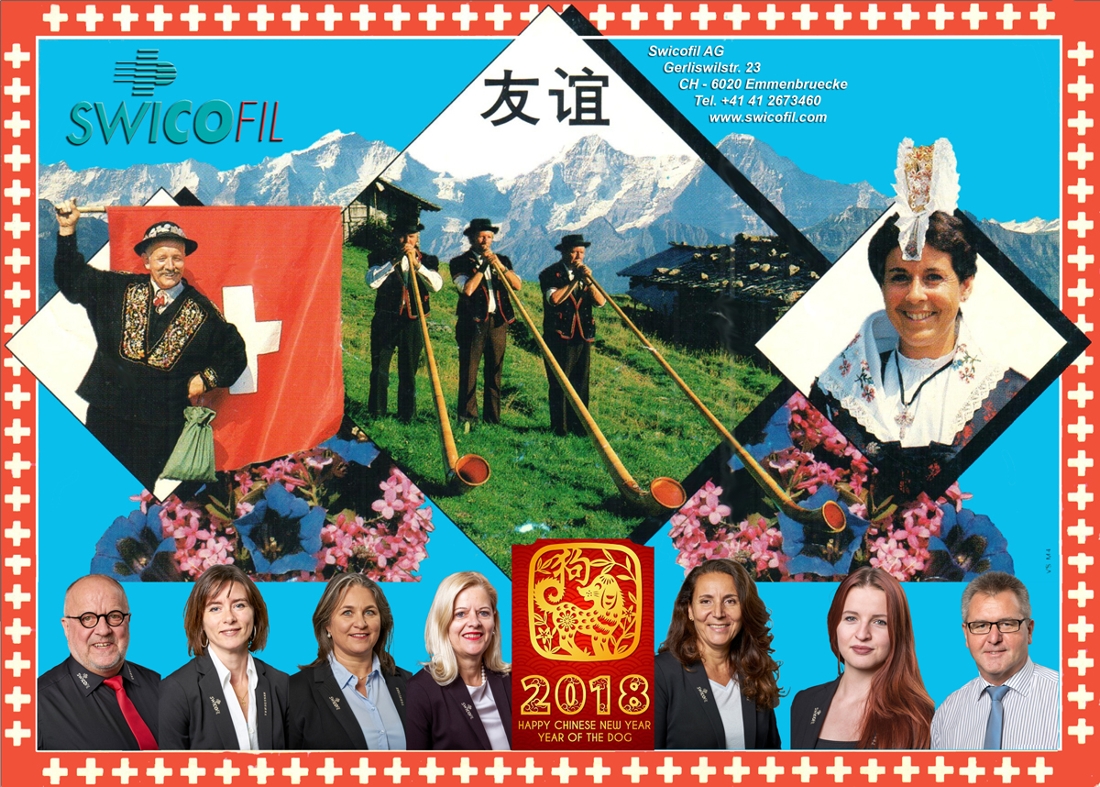 ---