Search Swicofil Site with Google Search
(please click on Logo above)
Welcome to your yarn and fiber expert for innovative applications where best solutions with functional properties and a perfect service are important.

Your global yarn and fiber Consulting Partner for new and improved solutions - we accompany you in your developments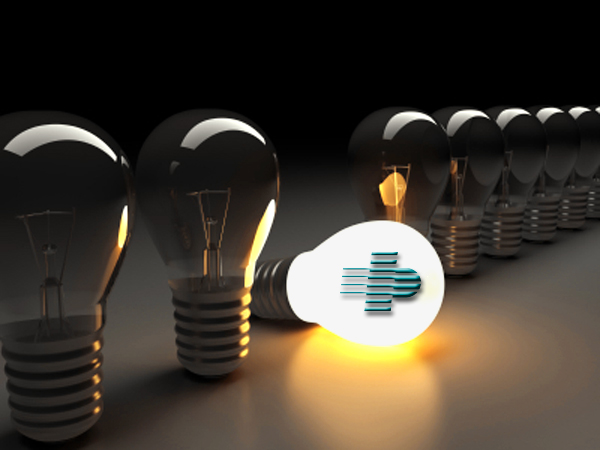 Your collaboration with SWICOFIL Consult brings you savings in R&D times and costs.
You have an independent evaluation expert and partner who is capable of accompanying you throughout your projects

You have one contact person who cares for a successful outcome of your project and who helps you to avoid endless trial and error cycles.

You gain a valuable advantage in terms of invested time and energy

You equip yourself with know how and experience which was accumulated in hundreds of projects throughout the industry

You do work with a company who is proud of Swiss values and highest quality standards of trust, discretion and co-operating fairness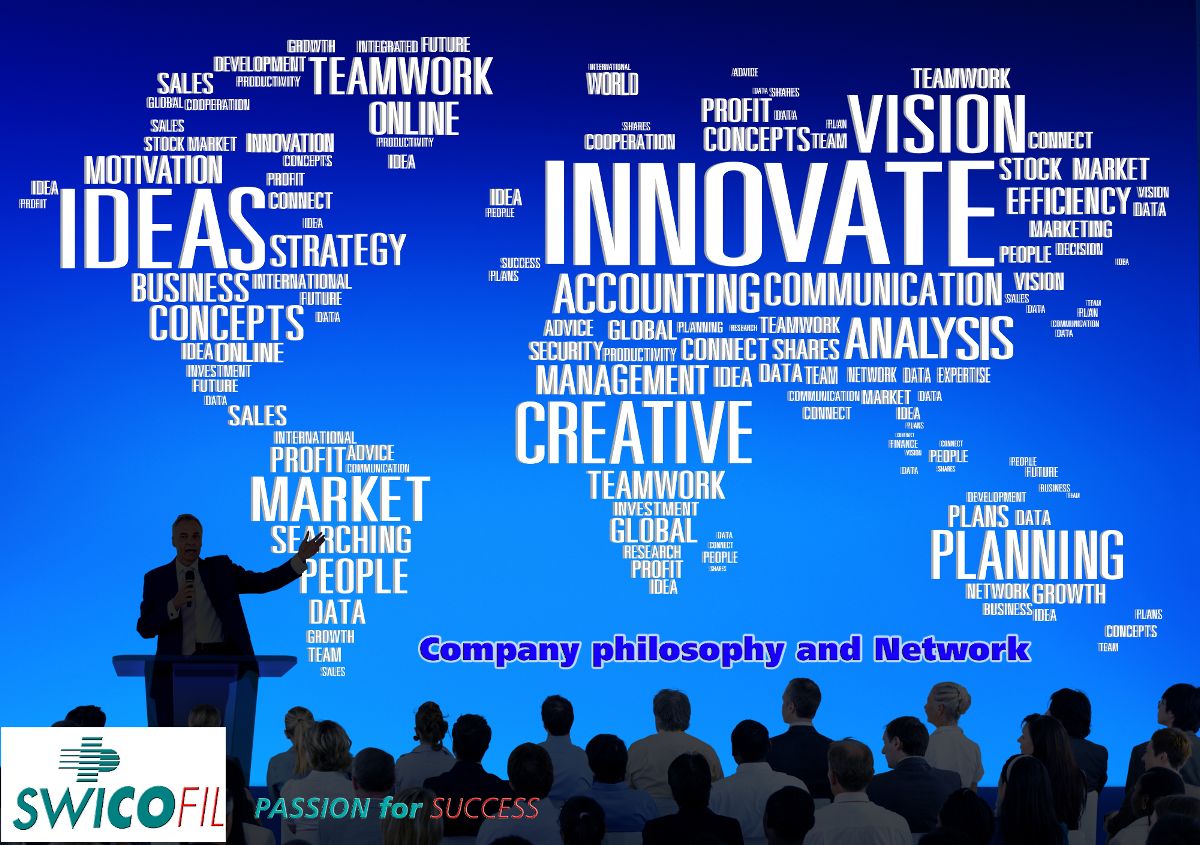 Below is a list of market segments where Swicofil Consult works on specific solutions.
technical engineering
automotive, wind power, sports,
construction, outer space, heating

medical + health
supports, wellness, cosmetic solutions
and in-body applications like sutures and
markers

communication + sensoring
process management, power supply,
reflection, RFID, communication,
stimulation and sensoring

protection + security
against anything
shielding, ESD, bacteria, insects

and all other yarn and fiber application
fields where functionality, reliability,
quality, flexibility and a perfect global
sales service are vital for your success.
The key of success of this worldwide activity is based on the longterm expertise and the decades of experience of Swicofil AG and the co-operations within our partner-network.
<![if !vml]>

<![endif]>
SWICOFIL Consult is YOUR one stop yarn and fiber specialist to support you during the development phase of new products. Our goal is to become your longterm supplier.
We love to serve you well!
---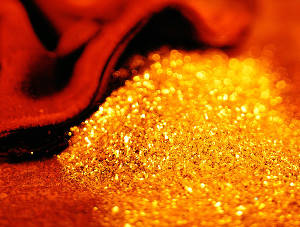 Please visit also our Social Media Page on Facebook:

https://www.facebook.com/Swicofil
Natural fibers - plant origin

Synthetic material origin

Natural fibers - animal origin

Regenerated fibers from natural sources

Inorganic - minerals and metal origin